The Client
Yogahealer.com  Cate Stillman She founded Yogahealer in 2001 to guide Yoga people into Ayurveda and Ayurveda people into yoga. I was hired in 2016 as a freelance graphic designer to handle all the branding work.
I am sharing the designs I did for Yogahealer:
Logo:
Many more sub-brand logos created by me: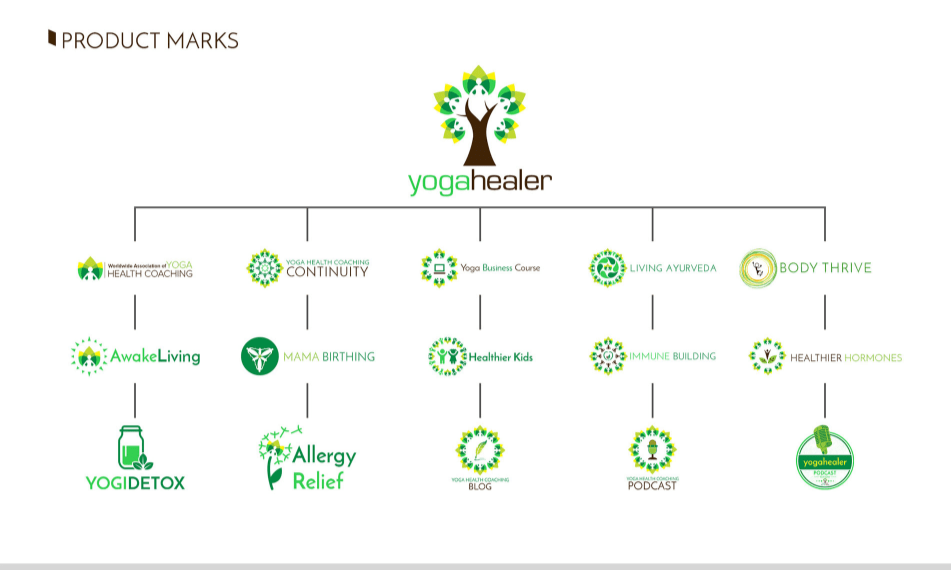 Brand Colors: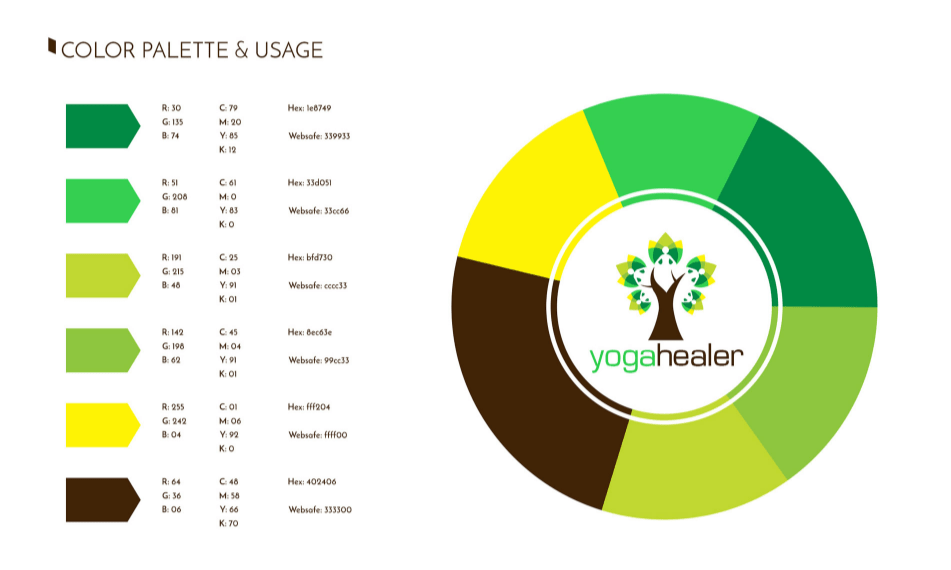 Brand Patterns:
Social Media Graphics
Iconography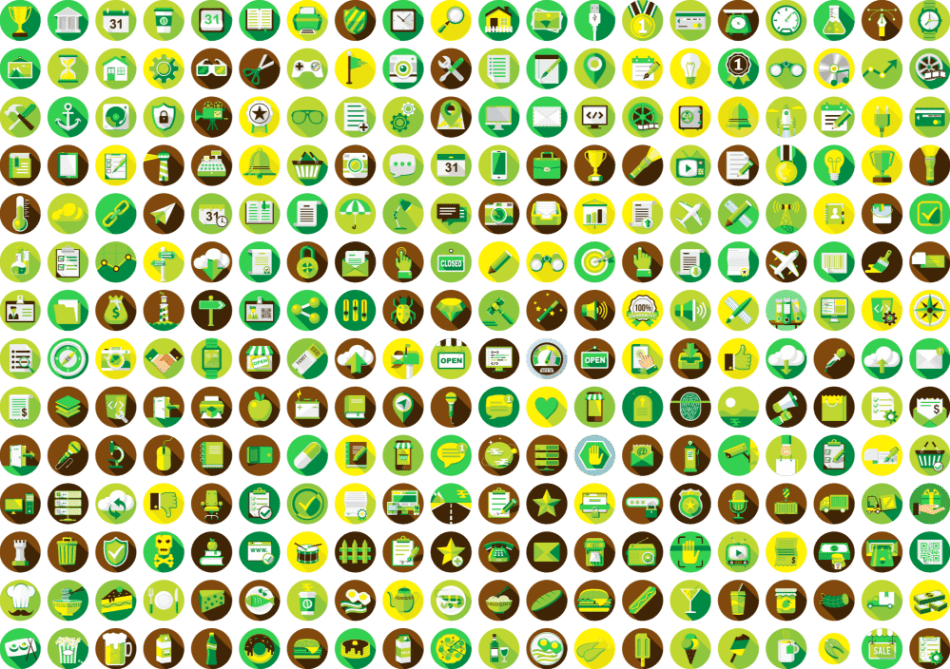 Infographics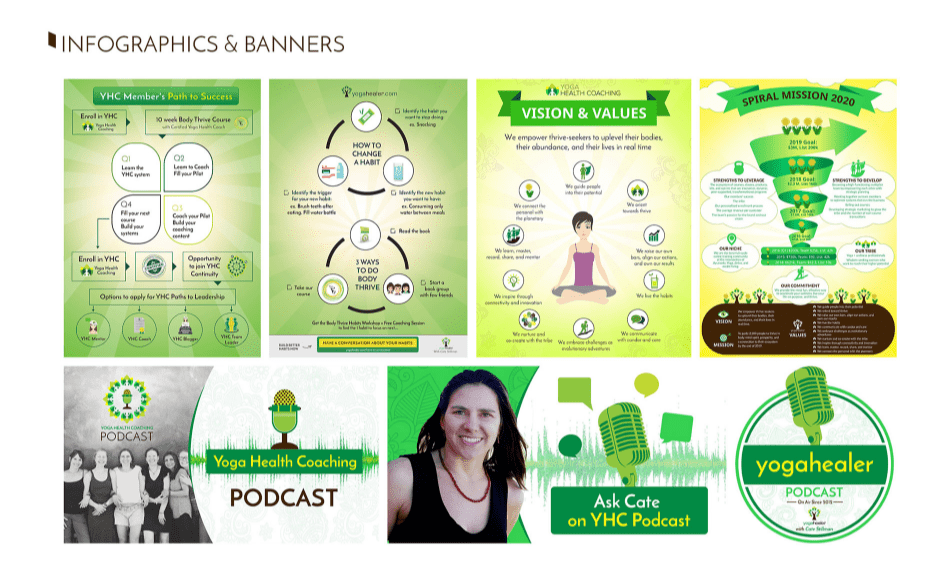 Website UI Designing
Stationery Designing
Do you have a branding project to discuss with me? Please contact me.