This concept is designed for a children's clothing store's app.
Why this concept is best?
1. Eye-catching pastel colors used
As per many types of research these colors are best for kids' eyes as well as these colors attract kids more. Of course, kids will not use this app but when parents will have a fun feel and products on this UI will attract them better than any other color scheme.
2. Minimal UI design concept
No distractions in the design lead to more sales. So a UI designed without using too many graphics and crowded design elements can lower the sale. Minimal designs are easy to understand and to the point, which means I cut the crap 🙂
3. Carousel used
This is the latest trend and many companies taking benefits of this method of UX. It gives a playful experience to the user and he/she spends more time on the app, more time means more chances of sales.
4. Playful design
The overall concept was designed after 2 full days of research on many apps and UX patterns. You can see this concept gives a feel of a cute gaming app rather than a shopping app.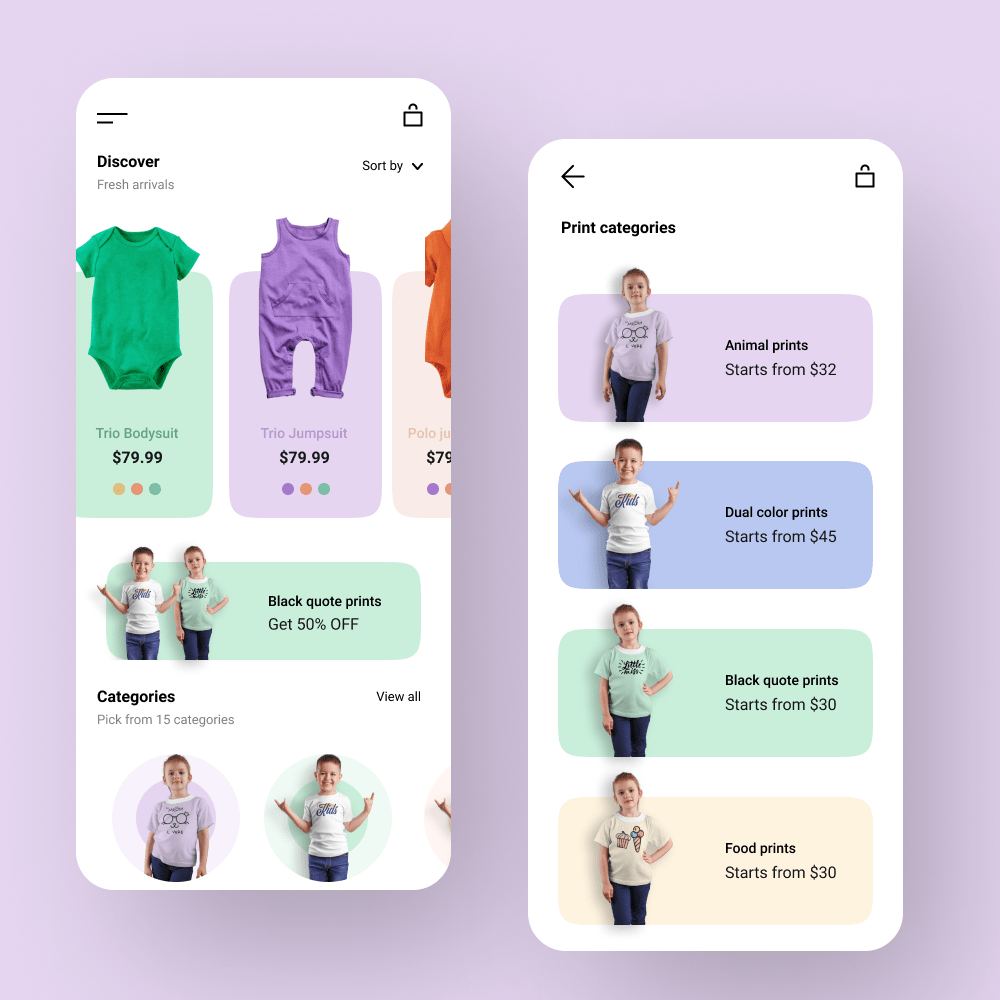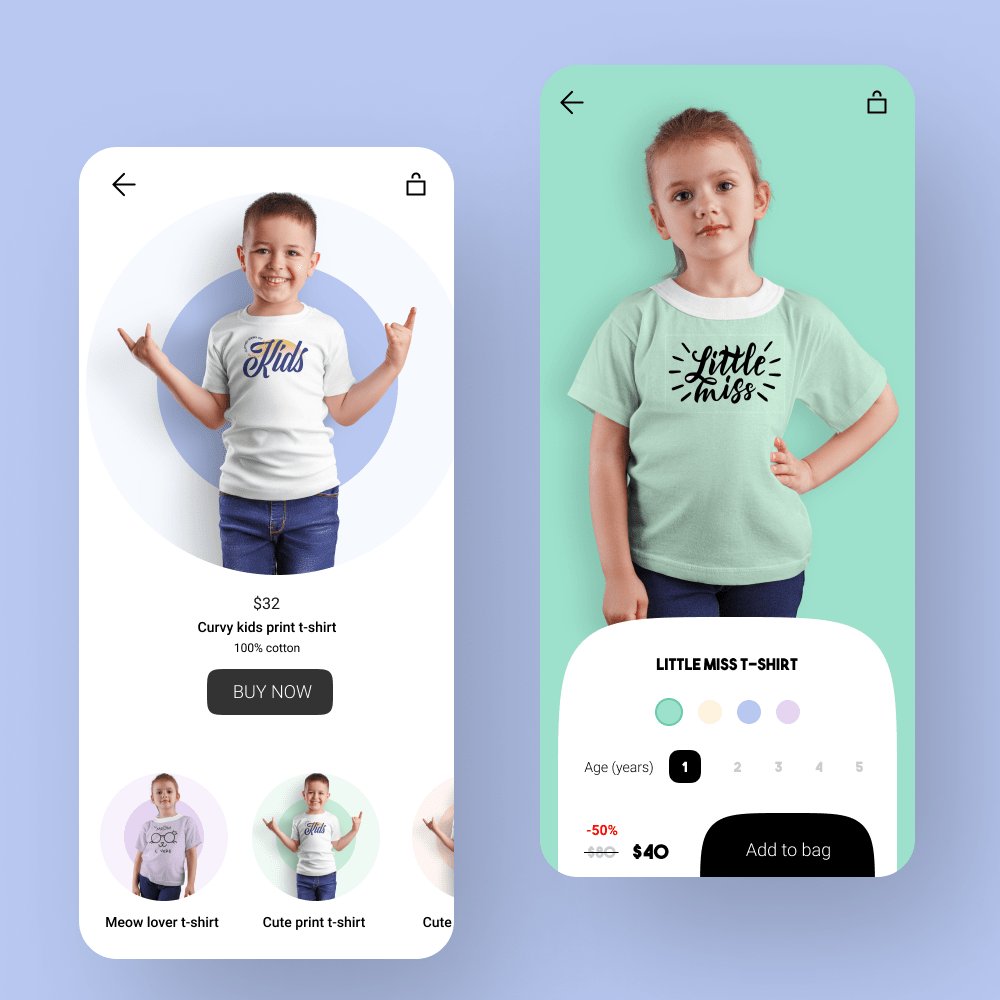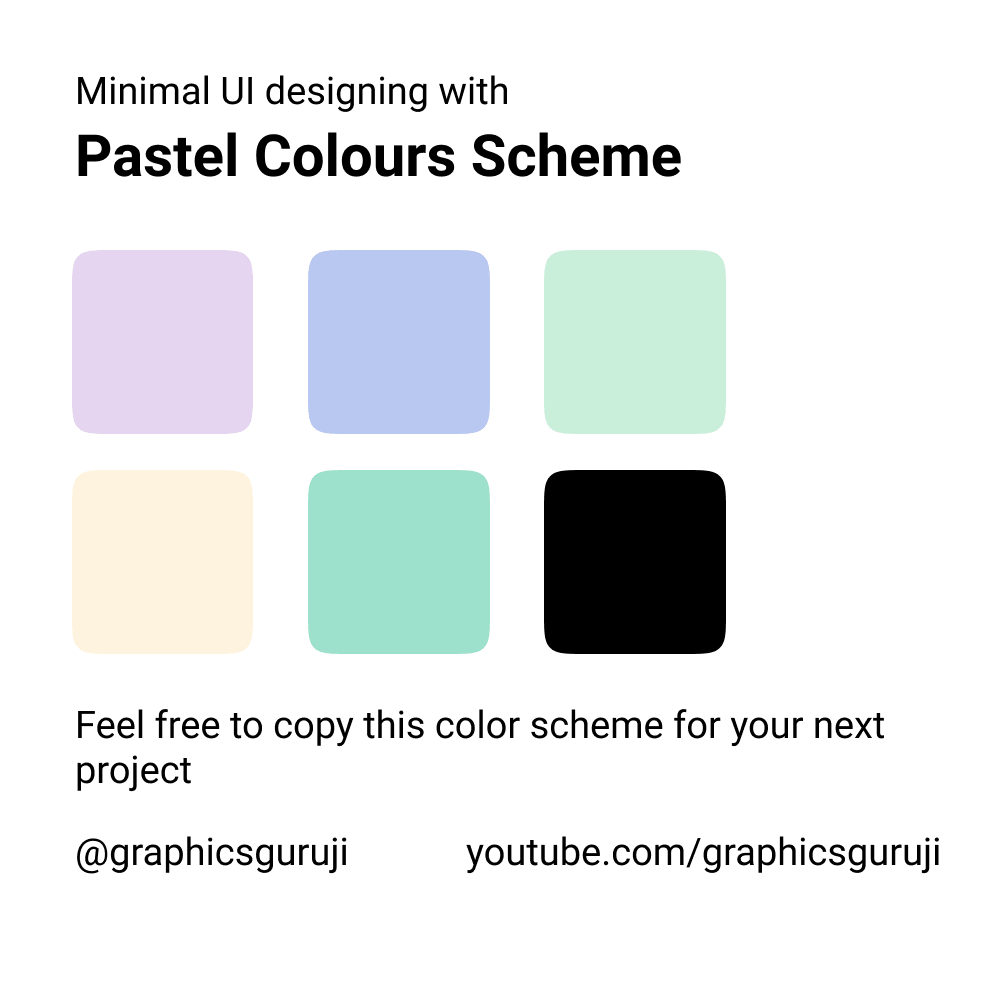 Do you have a mobile app project to discuss? Please contact me.