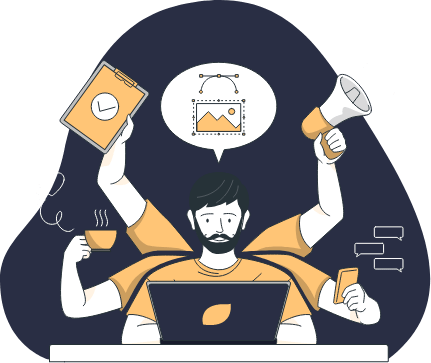 ABOUT ME
Why hire me for your next project?
Meet my startup design agency Baagdi Solutions Pvt. Ltd.  I am the Co-founder of this small agency.
I have 15+ years of experience in the graphic designing field and 10+ years in UI UX designing. 
I have done total branding for many companies. I have clients from all over the world for whom I worked on their websites, apps, desktop tool, logos, vector graphics, etc successfully.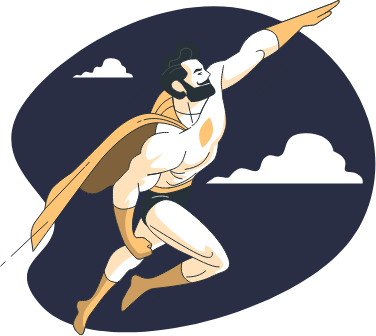 A long journey
The Struggle made me a superhero
Started with a windows 98 pc, yes since my childhood experiencing the IT field.  Created the first website for a hospital and earned Rs1500 🙂
Completed my graduation in IT and started my career as a graphic designer in a company in Mohali, Punjab.  Got 2nd job as a UIUX designer in the same city. I cleared my master's in IT and started freelancing along with learning 3D animation.
Started my own digital agency Baagdi Solutions Pvt. Ltd. in my city.
Today I have a successful career and have 1000s of clients at Upwork, Fiverr, and few long-term direct clients.
UX Designing
Best UX leads to a successful product. Let's plan your products in industry-standard methods.
Brand Designing
Strategy to get recognized from a crowd of billions. Get visual standards for your business and win the belief of customers.
UI Designing
Have a beautiful and professional mobile app or website or tool with my UI designing skills.
Vector Graphics
I will design vector illustrations for your website, apps, or even for print media. Stunning vector graphics ready for you.
Graphic Designing
Data visualization, infographics, social media posts, banner ads, logos, icons or anything related to graphics.
Online Teaching
Learn UI UX designing in Hindi or English online. Recorded and live sessions. Ready to hand over my skills to you.
Hobbies?
Creatives just want to do something
Spending time, doing nothing is not my type of activity. My hobby is doing anything that is creative. Activities like cooking, gardening, reading fantasy books, and travelling. 
In 1999, I got a computer and I found a designer inside me, then I got a problem solver too and because of this UX is on my hobbies list now.
I travelled to Singapore for a UXUI project, Thailand and Malaysia just to enjoy holidays. The next destination is Dubai. Travelling improves me and my creative skills.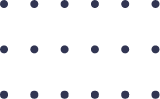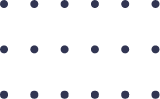 ADDRESS:
Sri Ganganagar, Rajasthan
My portfolio and social profiles
I Am Everywhere