Online Training
Offering free offline training from years to poor students. Teaching at YouTube at "Graphics Guruji" channel. Paid and free courses at My Android app.
Brand Design
I will analyze your services, products, and customers and will provide you best branding solutions to achieve your goals and the faith of the customers.
Visual Design
Get my professional help in designing Websites, Mobile Apps, Desktop/Web tools, Data visualization, Brand guides, etc. Get free consultation. 
my experience
Experience and Skills
MY Work
I Am Helping Businesses
All Works
mobile-apps-ui
branding
vector-designing
website-ui
TESTIMONIALS
Recommendations At Linkedin
Thomas De Vos
GCP Cloud Native Architect at HCL Technologies & Bespoke Software Solutions provider at IT Enterprise
Working with Sunil was a real pleasure. He has great experience and a deep understanding of business solutions. He thinks on the cutting edge of exceptional creativity and innovation, has excellent time management and organisational skills, accuracy and attention to detail, is well aware of the latest design principles, branding and has a bag of creativity. Sunil leads by example and many people at IT Enterprise find his enthusiasm and dedication both inspiring and motivating. He is ready to deal with difficult situations and solve the problems on time. He always takes care of the job. The success achieved in his job requires extensive knowledge and dedication. He is a really an exceptional individual.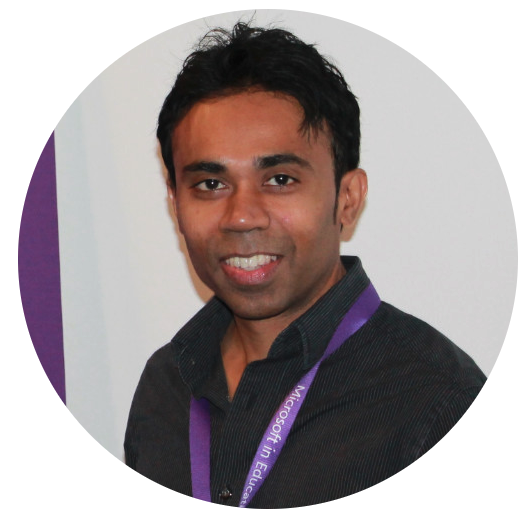 Keith Laban
Microsoft MIEE, Ministry of Education ICT Trainer and Educator, Founder of Startl Mixed Reality
I definitely recommend Sunil Kargwal for graphic design needs that you or your company may have. Sunil has many creative ideas to complete designs expeditiously and professionally.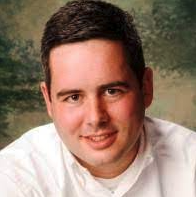 Beau Martin
Founding Partner, Avidelo
Sunil is brilliant, easily the best UI/UX person with whom I've ever worked. This includes time spent with Intuit and AT&T. His completeness and ability to think through requirements even with limited input, conducting research on his own when needed if first rate. He's also the fastest designer with whom I've ever worked. Sunil is seriously and completely excellent.
Justin McGill
Advisor, Upswing Interactive & Founder LeadFuze
Sunil's designs are awesome. He can do everything from website design to brochures to banners to social media profiles. Usually nails it the first time with very little editing required!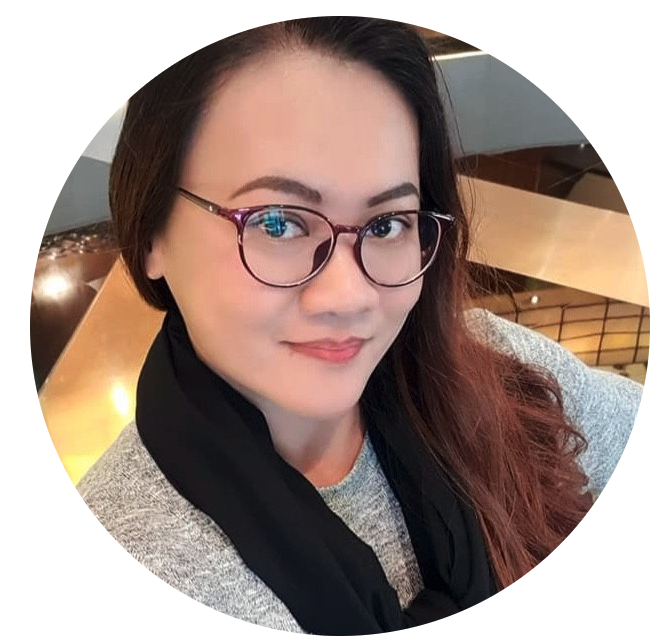 Marissa Sayno
Growth Hacker / CRO / Strategist for Tech Startups
The very first time I've worked with Sunil, I'm speechless at the quality and speed of delivery of his work. Three years have passed and various projects we have collaborated on ~ I can only say that both our clients are impressed with the final outcome. It doesn't stop there. He is very proactive and will always look for ways to do things better, and in the process, discover something totally innovative. If you need someone who can literally translate what you have in mind (and even come up with something better) in terms of graphics + web design, he is the expert for the task.
UX course
UX Designing Course in Hindi
16 Recorded Classes On My App
Weekly Live Sessions
Download Study Material
Tests (Helps in the interviews)
Course Certificate
₹
2500
Mobile UI
Mobile App UI Designing course
32 Recorded Classes On My App
Weekly Live Sessions
Download Study Material
Tests (Helps in the interviews)
Course Certificate
₹
4000
Website UI
Website UI Designing Course
50+ Recorded Classes On My App
Weekly Live Sessions
Download Study Material
Tests (Helps in the interviews)
Course Certificate
₹
12000
My portfolio and social profiles
I Am Everywhere